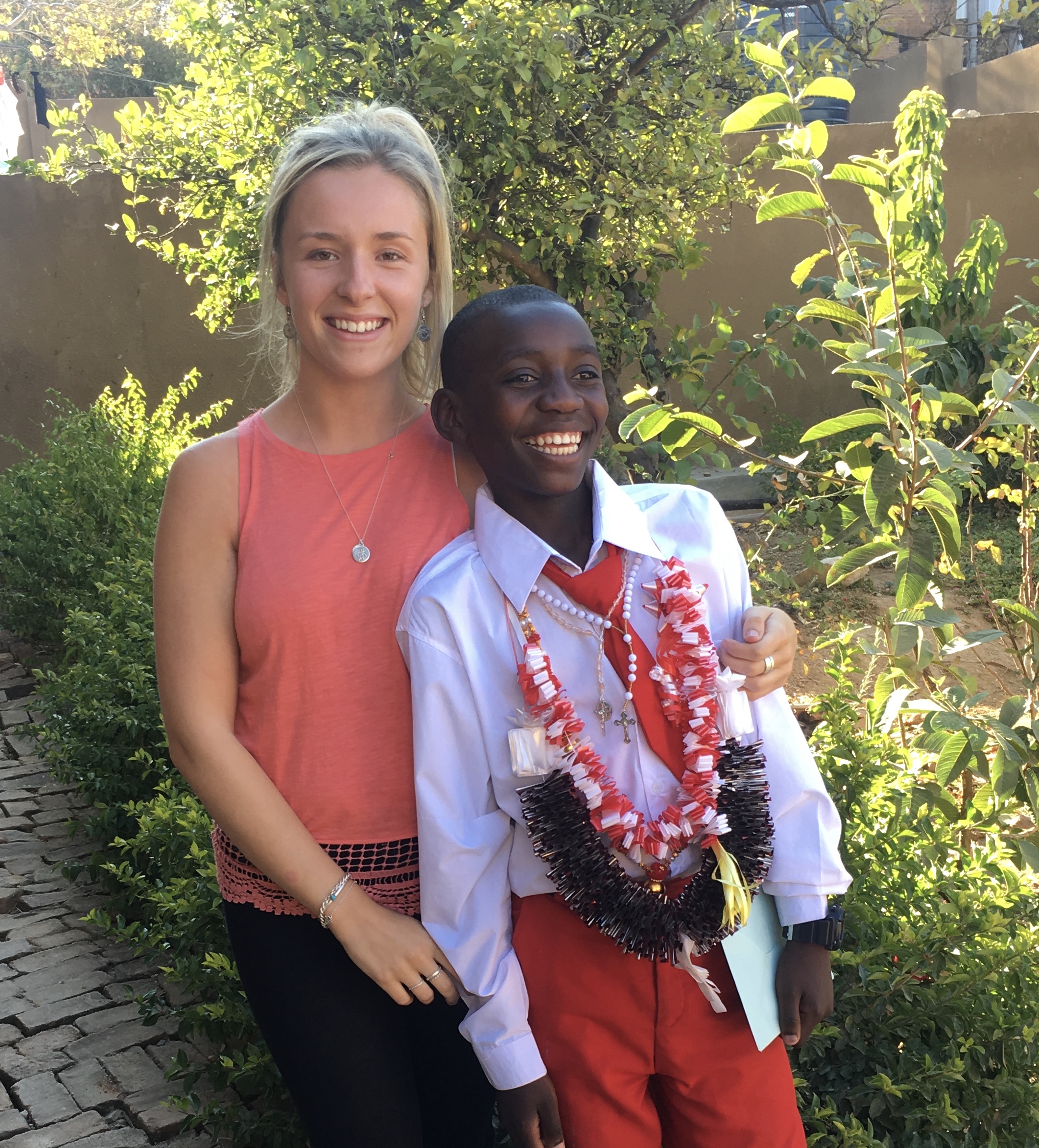 Gosberth's results
GOSBERTH'S RESULTS
Gosberth came home for a two week holiday in September. He loves school so much, but also really enjoys relaxing at home in the holidays. When we took him back to school their yearly results had been released, Gosberth had the top results in the whole year of 158 students. This is beyond amazing as all the students in his year are from very rich families and have studied at private, English speaking schools since nursery. Gosberth, who came from a government primary school, speaking no English, has created history at this school with them regularly saying no one from a government primary school has received results that have come close to the top twenty.
The school now want Gosberth to make history again, and are hoping that in his final year next year, he will be able to get the school into the top ten schools in Tanzania due to his results. This is something we are sure Gosberth will be able to achieve. After finishing secondary school next year he will continue with A levels and after that I will search for a scholarship for him to study university abroad.
He really has made the most of this incredible opportunity he has been given. Below are pictures of Gosberth in 2013 and now. He is our genius!!