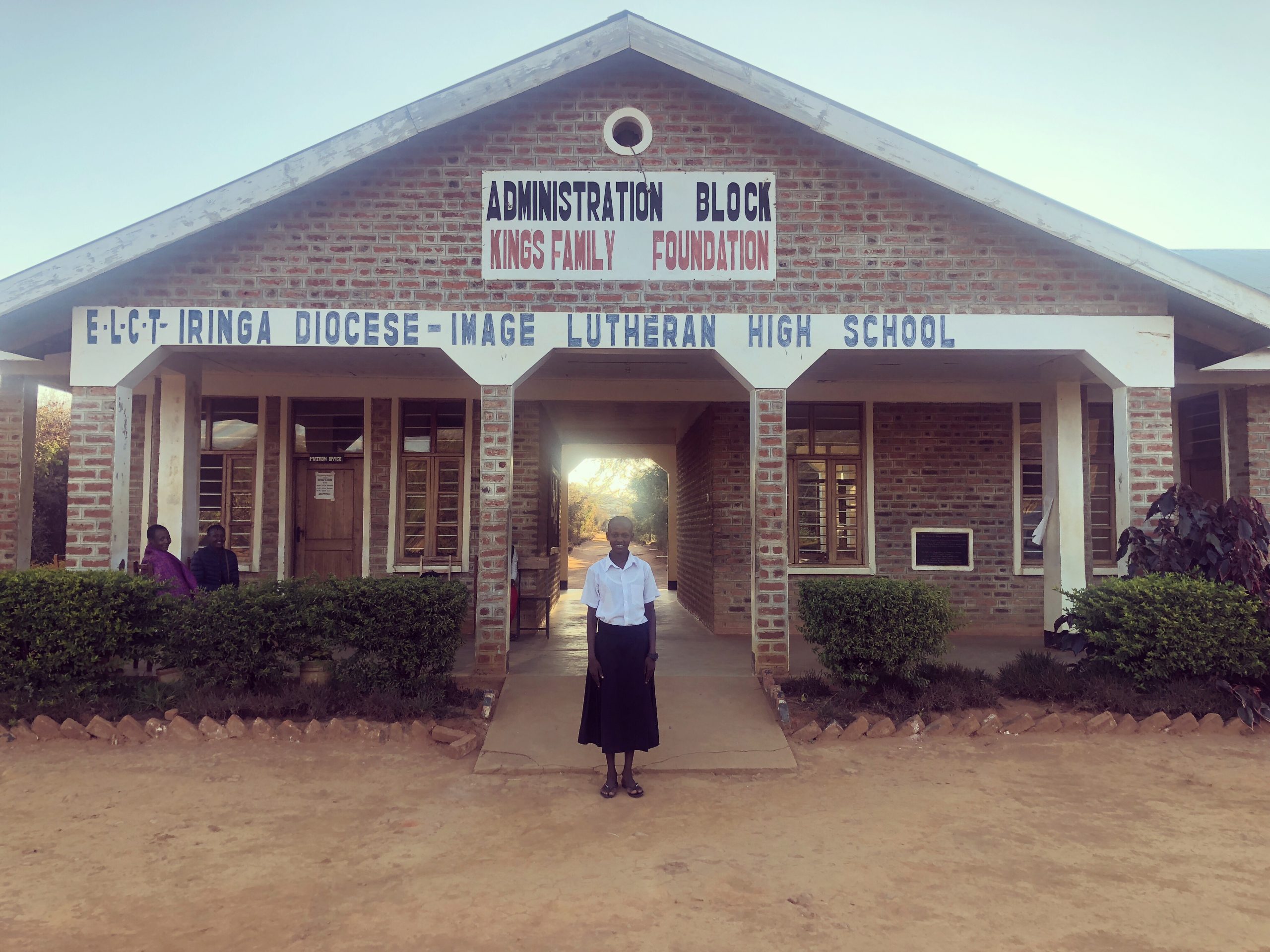 Saving Maggie
SAVING MAGGIE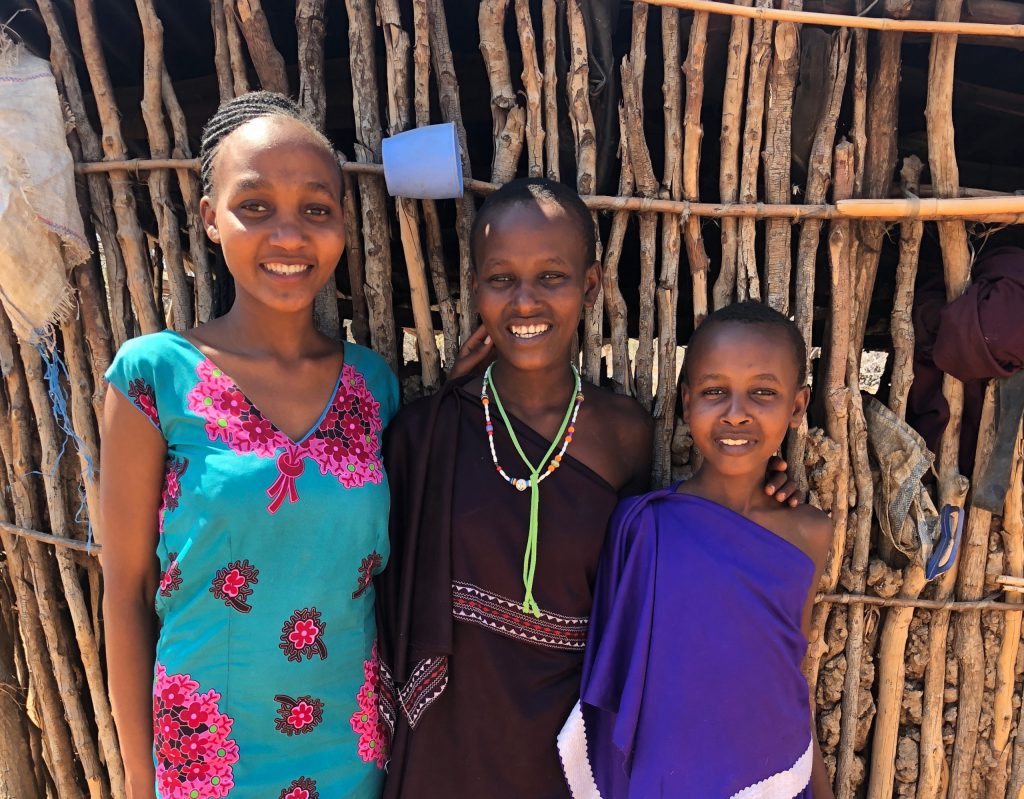 In July we received information of a girl who was being followed by older men trying to kidnap her every day on her walk to and from school. These men wanted to kidnap her and sell her to an older man for marriage, in exchange for cows.
This girl is called Maggie, she is 14 years old and was living in fear every day at the idea of being kidnapped and sold into a life of marrying an older man, having lots of children and being a housewife.
Myself and the two girls living at the house (who previously ran from this life when they were 11) went to the village where Maggie was living to save her. Thanks to donation money, we were able to enrol Maggie in a boarding school hours away from her village. She is now safe and very happy, studying in her first year of secondary school.