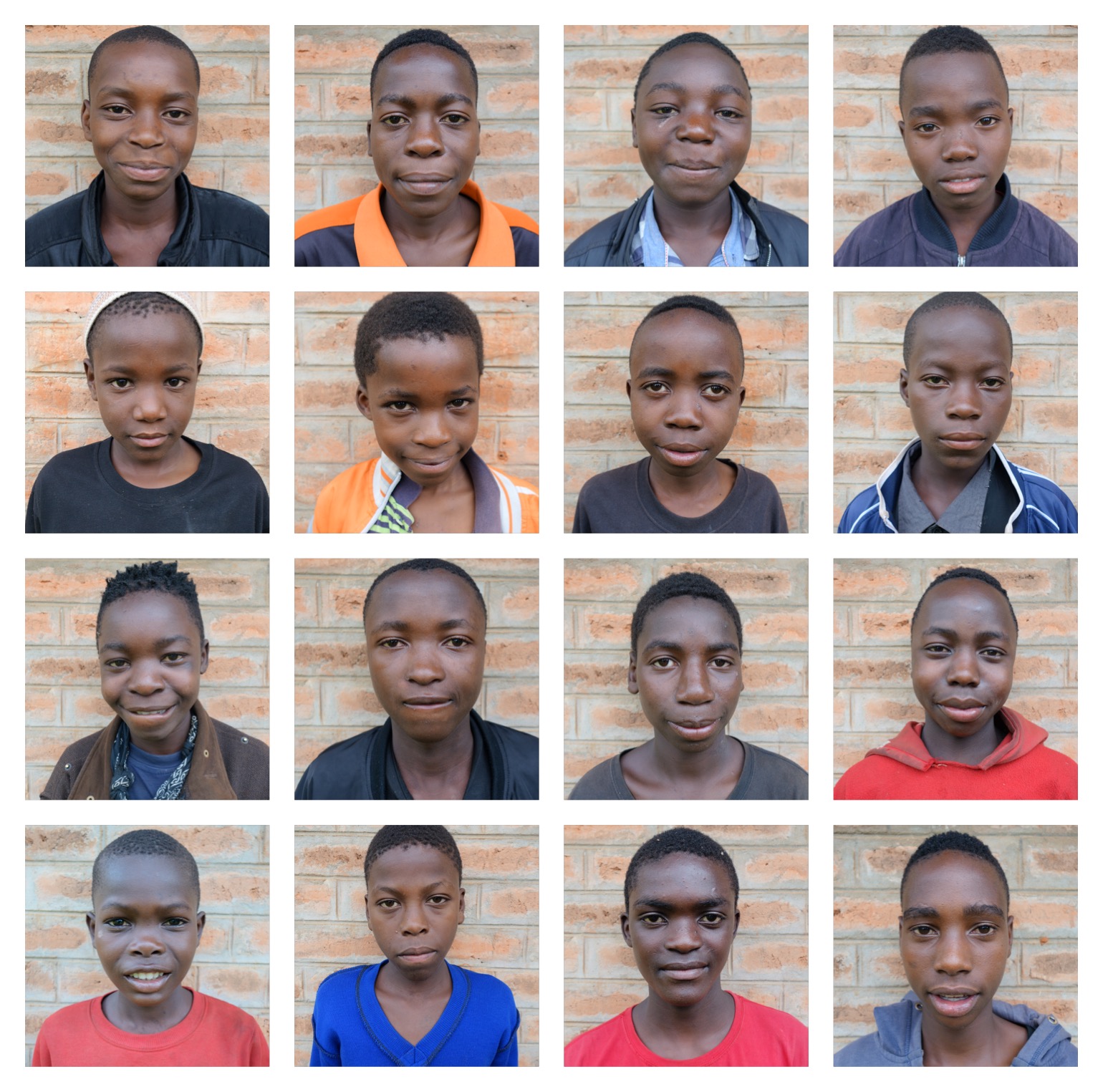 The Safe House Update
THE SAFE HOUSE UPDATE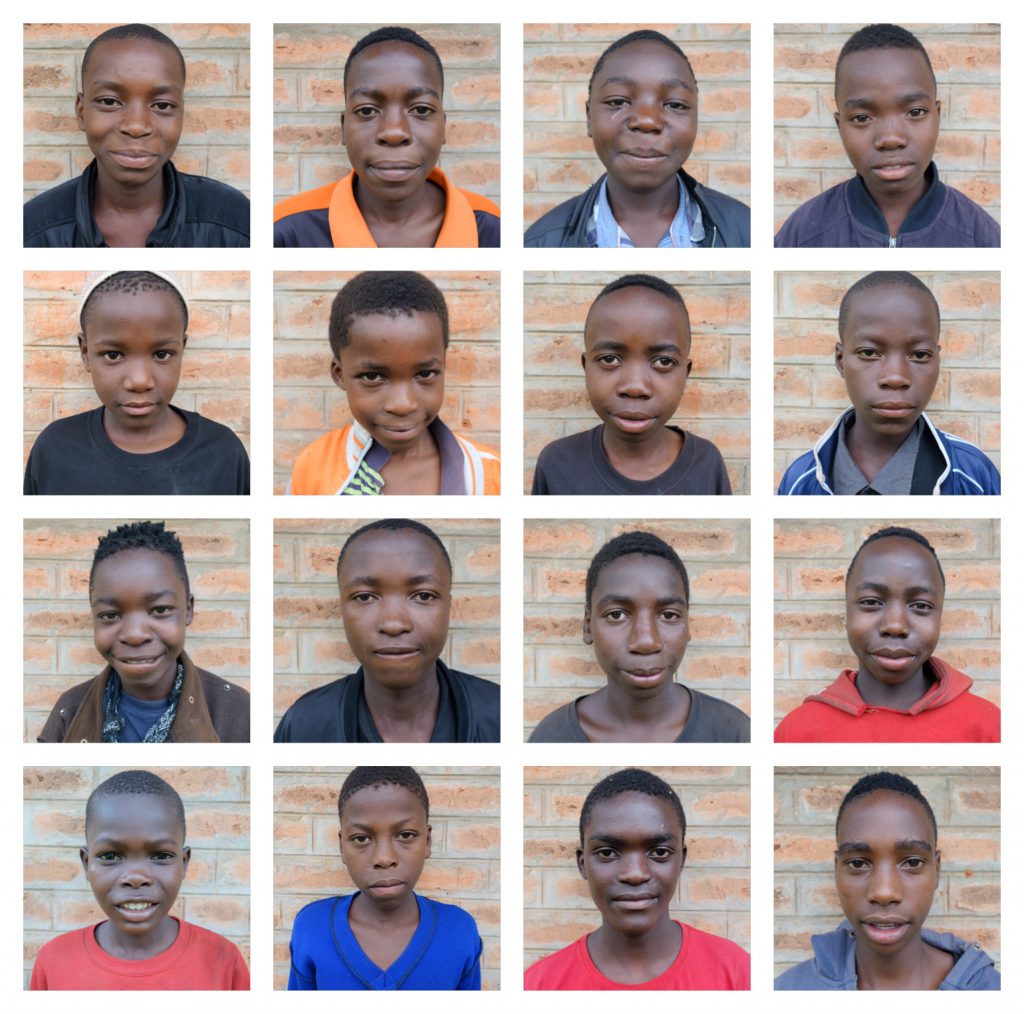 Since opening this house in October last year, we have already been able to help six more children in a life away from the streets and will continue to do so for all the children coming through this house.
Pascal & Raymond aged 15, who cannot read or write, ran from the village as their lives were only to herd animals. Street Children Iringa have been able to provide these children with shelter, food, medical support and basic essentials in order to live. After they have been taught to read and write we will support them in studying a skill in order to be able to gain an income.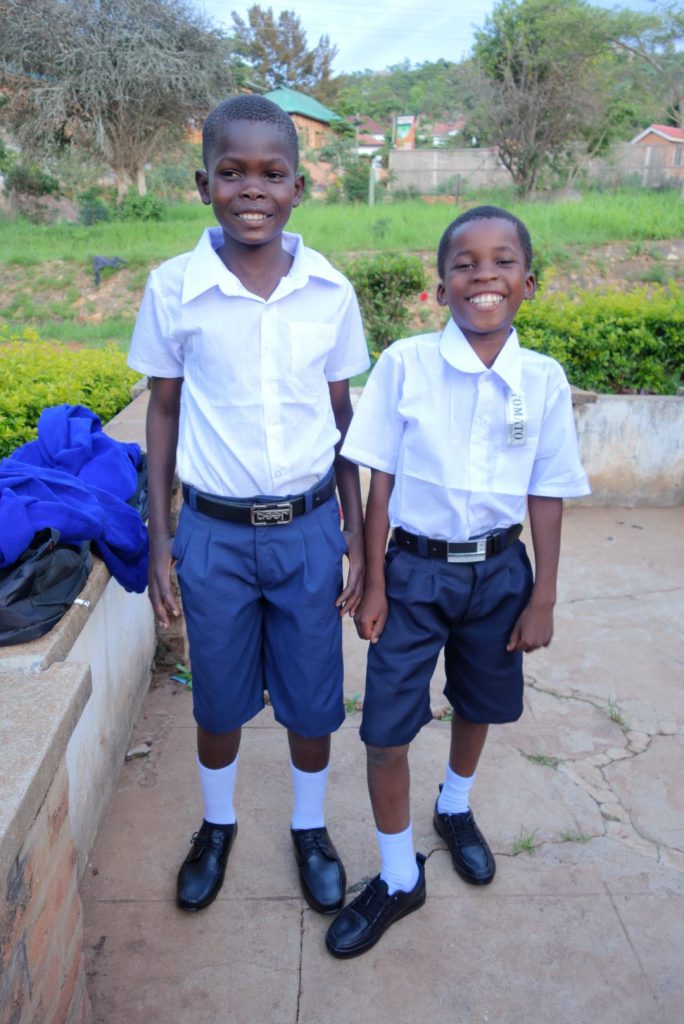 Noeli (pictured right) aged 9, lives with his mum but was regularly on the streets day and night in order to find food. Just £30 donation money was needed in order to purchase Noels school needs and equipment for him to be allowed back to school. He now comes to visit the safe house when his day at school is finished.
Phillipo (pictured left) aged 11, lives with his Grandma in a mud hut in the next village along from Iringa. He was always on the streets in search for food for his Grandmother when he was found on one of our street visits. Street Children Iringa paid for him to do his exams at his previous school so that he could then move to a school in the village where his Grandma is. After purchasing all of his uniform and school needs he was able to go to school.
The long term plan, dependant on the local council, is for 6 – 12 street children and youths to live here as a temporary home whilst adjusting in a life away from the streets. Then assess the situation for each of these children and youths in what is the best way going forward to support them so each of them has a safe home to live in.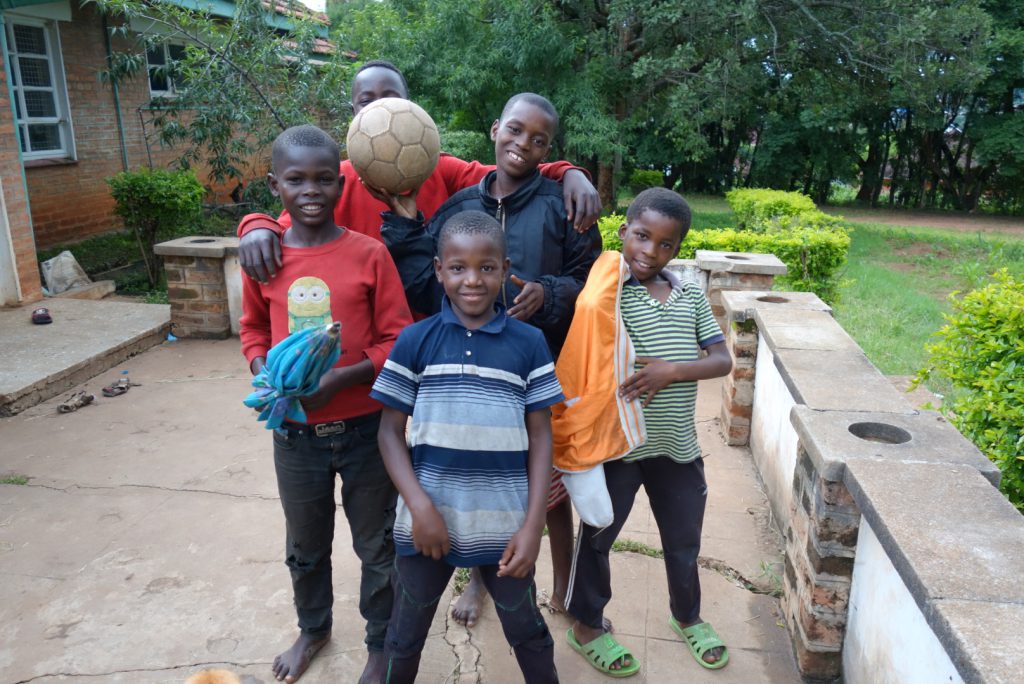 The Safe House provides a place where around 20 – 30 street children and youths can come three times a week to gain support and guidance in how to move away from a life on the streets. They will get three meals a day and engage in activities such as football, basketball and music.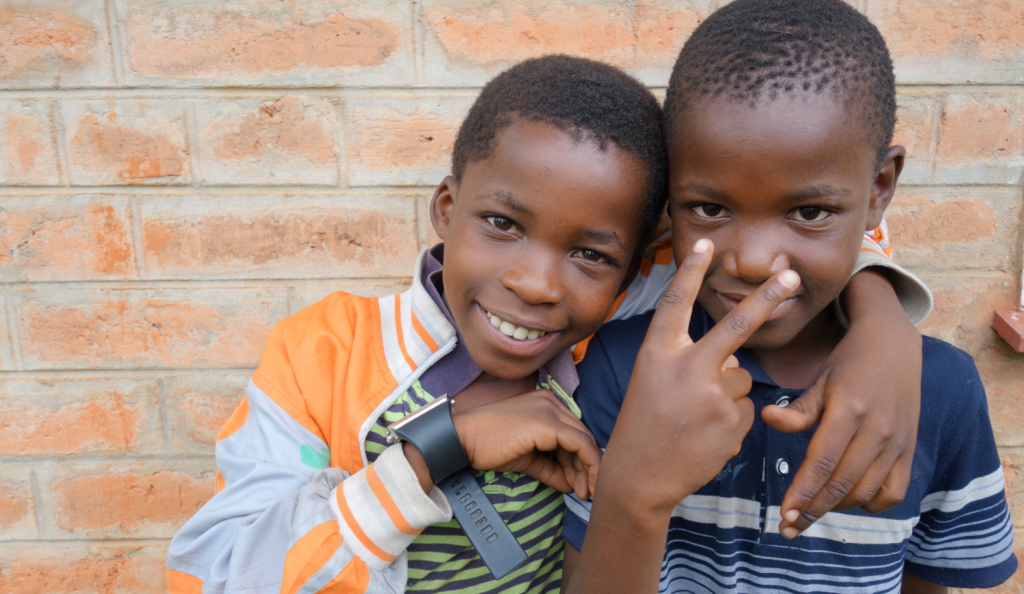 A middle ground is so important in getting children away from street and gang life, finding out the core reasons why they are on the streets and working in ways for them to gain an education and live in a safe home. This house was opened at the end of October 2019 and is already hugely helping more street children and other vulnerable children in need in a life away from the streets. After the first year, council wiling, I am hoping to make this house a temporary home for 6 – 12 street children and youths to live in at a time, whilst adjusting to a life away from the streets and supporting them in their new life.